A Virtual Weather Atmosphere for Plants
Unlock a Virtual Weather Atmosphere for Plants with a Laser-Engraved Tag and Augmented Reality.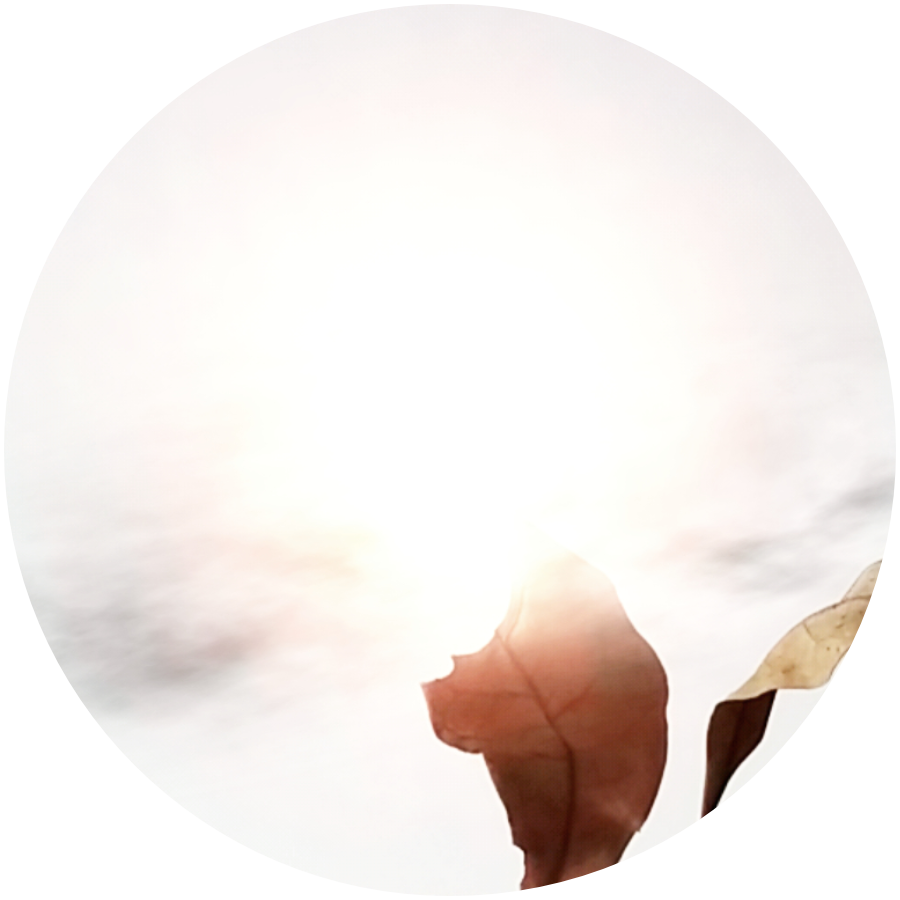 Sonja and Hideki Kanno's Secret Botany App is an art project that merges Augmented Reality technology with botany. In 2017, the duo developed an app that unlocks a virtual weather atmosphere for plants. The app can be downloaded on a tablet or smartphone and works in conjunction with a laser-engraved plant tag, which can be attached to any plant. When viewed through a mobile device, the app generates atmospheric events such as clouds, snow, or sunshine, enveloping the plant in a virtual weather environment.
Secret Botany
With the help of an Augmented Reality app, plants are surrounded by a virtual weather atmosphere.
Title: Secret Botany
Dimensions: Variable
Medium: Laser-engraved wooden tags, selected plants, 3D animation, augmented reality app, tablet/smartphone
Year: 2017
In collaboration with Hideki Kanno
Minnano Gallery, Tokyo, JAPAN